Struggling with a nagging injury and wondering if you'll recover?
We use the best techniques and technology to get you back feeling stronger and faster.
(561) 653-1197
Book Online
Our Process:
Functional Evaluation and Develop A Game Plan
Either call our office or book online.
Multiple Therapy Approach
Utilizing multiple chiropractic/soft tissue techniques to restore function/mobility and customized exercise rehab plan.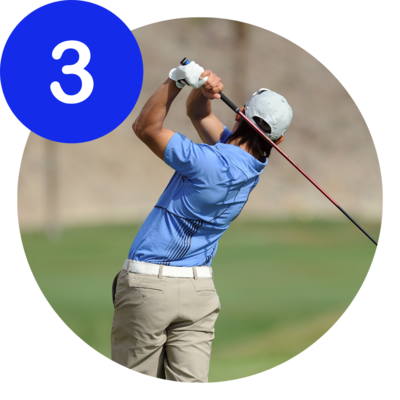 Start Seeing Results
You'll feel better doing the things you love again.
Meet Dr. Steven Muscari, Sports Chiropractor for the Miami Marlins
Dr. Steve founded New Path Chiropractic in 2012.
Dr. Steven's goal is to get you back doing what you love in a timely fashion.
He loves working with athletes at all levels having specialized in sports injuries. The good news is that Dr. Steven helps anyone with aches and pains using the best in research in chiropractic and soft tissue techniques.
Dr. Steven and his team also offer customized exercise rehab programs to help maintain and prevent injuries from reoccurring.
Learn More
From the Side Line to the Finish Line
How New Path Chiropractic is different.
Dr. Steve is specialized in multiple chiropractic, soft tissue, and exercise rehab techniques. He also prioritizes educating the patient on what their condition is, explaining why it's happening, and communicating if imagining or medical referral is needed.
New Path Chiropractic also offers one on one concierge setting, and Dr. Steve spends a minimum of 15 minutes with each patient to truly understand the pain that is bothering each patient.
Dr. Steve truly believes in a comprehensive approach and uses a full-body functional assessment to break down movement patterns that can be causing pain/tightness symptoms.
Learn More
We are proudly certified by the following.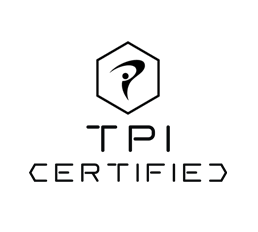 Everyone Deserves To Be Active
Here are some of the benefits of the right chiropractic care:
Completely Personalized Care
Everyone is different. It's our goal to help you reach your goals.
We Take Time With You
We listen to your story and make sure we get to the root of the problem.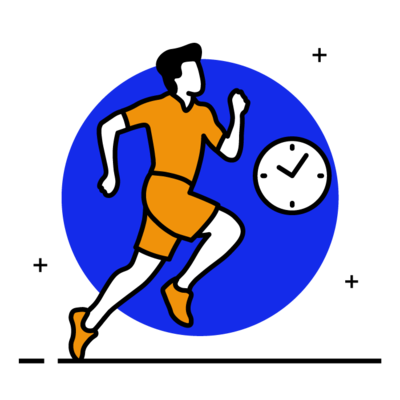 Achieve Lasting Results
We are passionate about helping people get back to what they love to do. 
"Doc, Appreciate everything you do!
You The Man."
- Justin Thomas, PGA Golfer
Don't Wait. Take Back Control Of Your Health Today
Book an appointment with our team so that you get back to enjoying the things that make life meaningful.
Book Online